The Tasman Peninsula's Convict Trail is one Australia's finest, stretching all the way from Eaglehawk Neck, past Taranna and through Koonya, Premaydena and Saltwater River and beyond.
Turning right at the junction of Nubeena Rd and the Arthur Highway makes for a picturesque journey through the winding roads of Koonya, Premaydena, and Nubeena.
Koonya is a quaint farming village with fully restored convict buildings in full view of passers by,, including a cell block and officer's quarters.
When the season is right, buy some fresh apples for the trip from one of the local's traditional roadside stalls.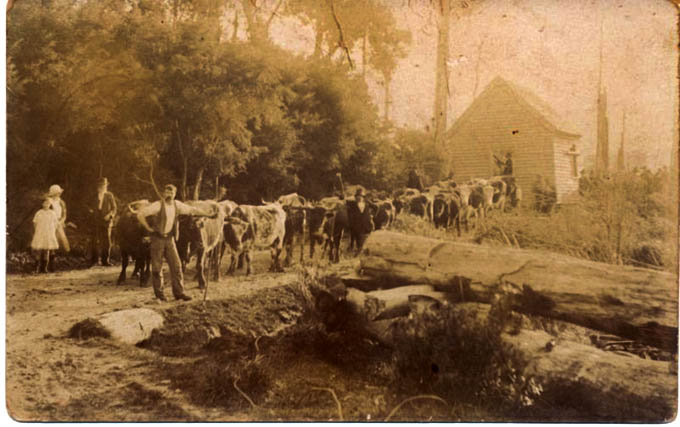 Beyond Koonya is Premaydena, once the site of a substantial convict station. Little of Premaydena's bustling activity remains today however the village is well known for it's 'Premaydena Old Trading General Store' – an historic Grocer/Delicatessen/Garden Nursery/Hardware Store/Petrol Station servicing the peninsula's needs and pedalling fresh local produce.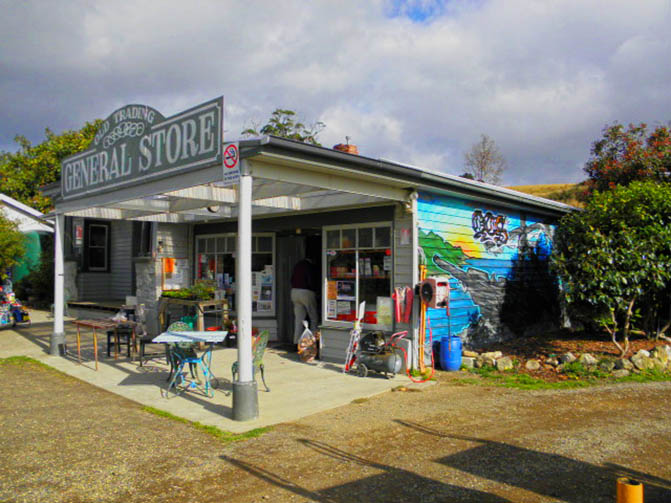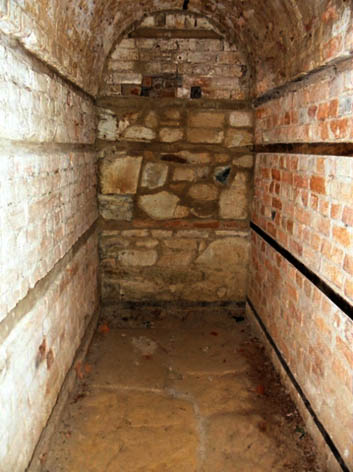 A quick detour from the path to Port Arthur and Saltwater River proves a wonderful addition to the journey.
The 15 minute drive along coastal Saltwater River Road is breathtaking and leads to Coal Mines Road and the remains of the notorious Plunkett Point underground coal mine and convict station. This site is now managed by The Port Arthur Historic Site Management Authority. but entry is free.
The pithead and the dreadful underground cells which housed the convicts can still be seen and explored – well worth the round trip. The remains of other convict era buildings silently emerge from the bush as you pass, and stand watch from the roadside.
The convict station was used as a punishment establishment for the worst offenders from Port Arthur from 1833 until 1848. The mine supplied coal to Hobart and Port Arthur from 1833 until 1901. More details of the terrible history of this place can be found HERE.
A little further and Slopen Main is the perfect spot to take a stroll on an impeccable beach.