SCENIC, LOOKOUT.
A lofty  stop at the entrance to the peninsula, Pirates Bay Lookout comes with one of the worlds most stunning views and some of the finest locally roasted coffee going around. 
With a sweeping vista of breathtaking blue water, striking cliffs and some of the Tasman's most iconic attractions, this short detour is a must.
Cape Raoul, The Candlestick and The Hippolyte linger on the horizon, surfers can be spotted in the bay  against a backdrop of bobbing boats. In the right season, this is a perfect vantage point to spot migrating whales.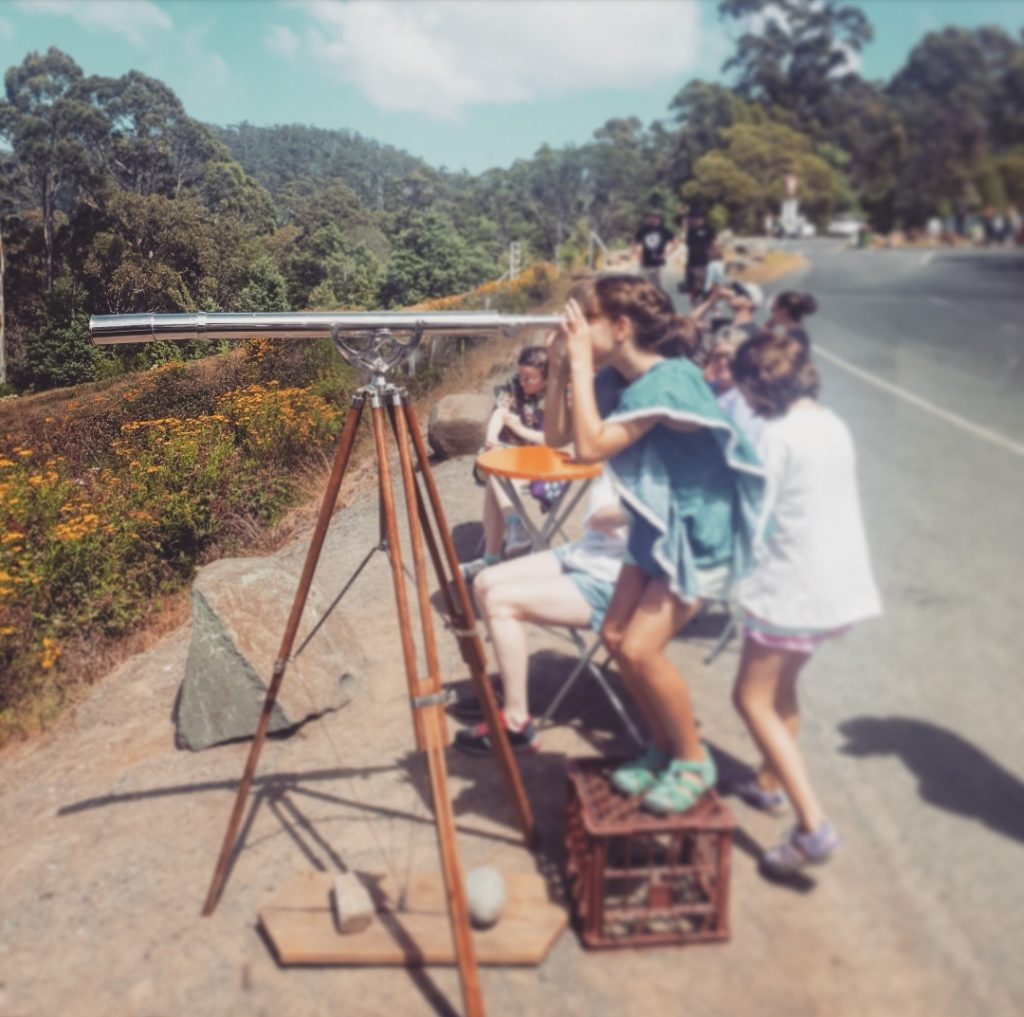 Award winning Cubed Espresso Bar brings coffee and treats to this wonderful space; Take a peek through their telescope and sprawl out on their rugs overlooking the ocean. 
Take the scenic drive along winding Pirates Bay Drive, just a short loop from the Arthur Highway.